Are you a ruthless poacher or butterfly smuggler coming to Turkey with Turist (!) visum?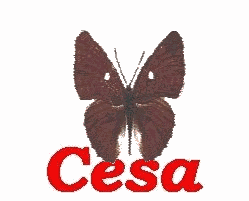 Then, visit this page and inform about poarchers' activities in Turkey!

Three ruthless Italian Poachers: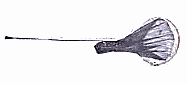 Maurizio Bocchini, Lorenzo Pizzetti, and Marco Pellecchia at Van. They were in fact not intended to visit Turkey, but to smuggle butterflies as much as possible. For this purpose, they killed thousands and thousands beautiful, rarest, endangered butterflies of virgin territories of East Turkey and smuggled them to their country.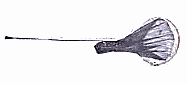 Moreover, they disturbed a Holy Wedding Ceremony by doing all their scientific (!) activities in the fields.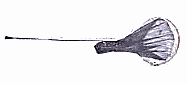 Are they really intellectual and nature-lover people? Certainly not. They have no respect to Turkish state, people, nature and naturalists. No respect to science, collaboration, no respect to other people's efforts, life-style, ideas or knowledge. The only important thing for a poacher is his or her ego.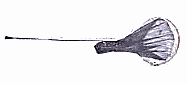 Poachers have been warned on November 2000 (News of the Month, Nr.4), and sooner or later, they will learn to respect to other, true scientists, which are certainly much more intelligent and reasonable.
***********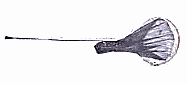 Other poachers at Çatak on 13-15th July, 2002:

Ziegler Edmund Joachim (German, DEI), Lange Eve Christiane (German), J. Henri Georg Dolle (French), C. Labeque Dolle (French)...

Illegal collected insects from Van (partly). Poacher: E.J.Ziegler from DEI.

Other Butterfly Poachers in the World - Notes on Poachers in Sri Lanka - Poachers in Sikkim -Poachers in Asia - BIODIVERSITY AND ENDANGERED SPECIES1 -BIODIVERSITY AND ENDANGERED SPECIES2

Cesa

© 1999-2003

15 July 2002